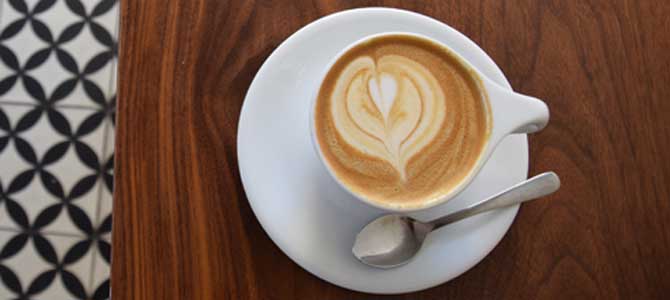 Free Coffee
Yes, it's possible to donate money to worthy causes and receive free coffee at the same time.  I know that donations are normally altruistic and all, but hey, if I can get a little kick-back on the side then it makes me feel all the better about the donation that I was going to make anyway.  I love to donate to organizations that help others and have found that by doing so through the MyPoints site I can received points that I can redeem for Starbucks gift cards.
Free Starbucks
Once you earn 1,670 or 4,050 MyPoints points you can redeem them for $10 or $25 Starbucks gift cards respectively.  I pretty much exclusively use my MyPoints points for Starbucks gift cards that I then use to fund my Starbucks Gold Card.  This makes many of the Starbucks stars that I earn via their rewards program free.  It's an easy way to triple dip or get three different points for the same dollar spent, or in this case, donated.  It's a triple, and not just a double dip, as I also normally use a credit card to make the donation, therefore earning points from that spend as well.
Worthy Causes
The organizations that offer MyPoints points change throughout the year and are available via links on the MyPoints web site or in emails that are sent to you via subscribing to "MyPoints Bonus Mail" emails.  Currently, a sampling of organizations that are giving points for donations are the World Food Programme, The Salvation Army, Sierra Club, American Red Cross, Mercy Corps, ASCPA and the World Wildlife Fund.  As you can see, there are plenty of worth organizations that you may already support.  Why not continue to support them, but doing it through the MyPoints web site and have a Starbucks on your next trip knowing that you are helping others.  It will make that "Starbs" taste even better!
As always, happy brainstorming and safe travels!  If you know others that like to travel for less or just love getting a good deal, send them to Travel Brainstorm.  If you would like to support our site, it's as simple as shopping at Amazon via our affiliate link on the right hand side of the page.