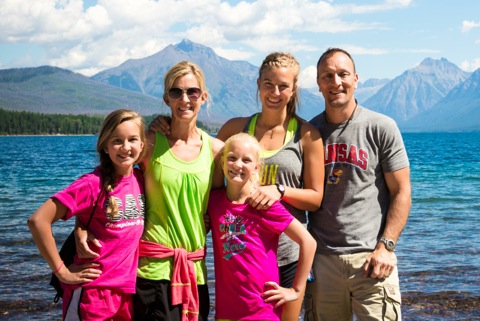 By Jon Mohatt (Aka Travel Brainstorm)
I want to welcome all the readers of Million Mile Secrets and thank you for taking the time to check out my site.  I truly hope you find it useful.  Please be sure to sign up on our email list so you are notified when new posts go live.  I am always striving to make the site better and really appreciate your input and feedback.  My goal is to provide what I have learned over the years and also what I have found useful in traveling with my family and creating priceless memories.  The site is still evolving so be sure to let me know if something is missing that you would find helpful.  I have many great ideas for 2015 and hope you come along for the ride!
To get you started with my site I thought I would provide a couple quick links to some of the most popular posts and pages on my site.
Why Dave Ramsey is Wrong and Costing you Money – Using Reward Credit Cards
Budget Travel Guide for Beginners
Steps to Create a Budget and Pay Off Credit Cards
How I Got Hooked on the "Points Game"
I hope you enjoy those posts and enjoy your stay while perusing the site.  To show my appreciation for your feedback I will reward the most constructive and helpful comment below with a $25 Starbucks eGift!  One thing I need on every trip is my trusty Starbucks boost.  In one week from this Friday (1/23/15) I will pick the winner so give  me your best advice.
As always, happy brainstorming and safe travels! Be sure to sign up to be notified of future blogs posts (top of right sidebar), let your friends know about this blog and check out all my travel reviews on TripAdvisor, just search for "TravelBrainstorm" (one word)!